Choose your subscription and order online
We pack up your order on delivery day
We pack your choice of gelato into your subscription box and label it with your details.
Every month you get gelato delivered to your door
Once a month we deliver to your door. Have that freezer space ready!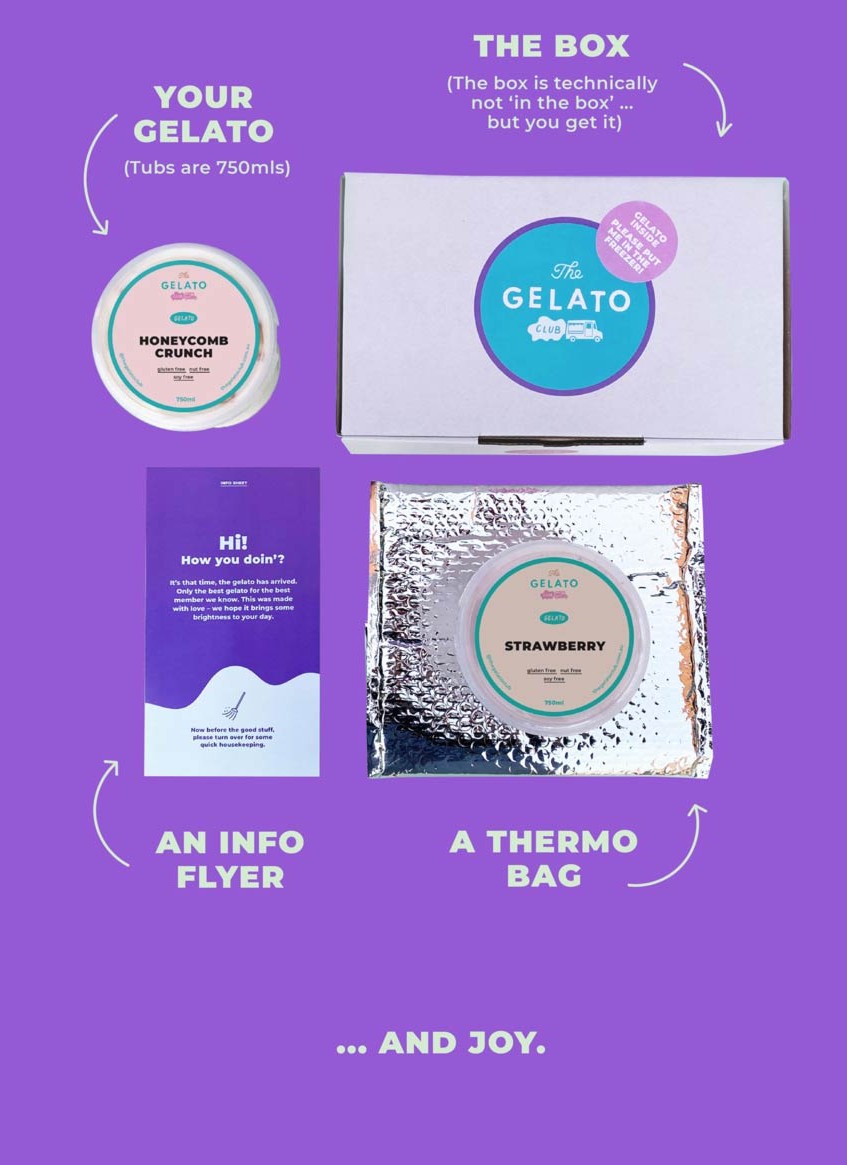 Where we deliver
This is the catchment zone we deliver to. If you live outside of this zone maybe you have a friend inside the zone who's willing to share their freezer space?
For a full list of the suburbs we deliver to please visit our FAQs.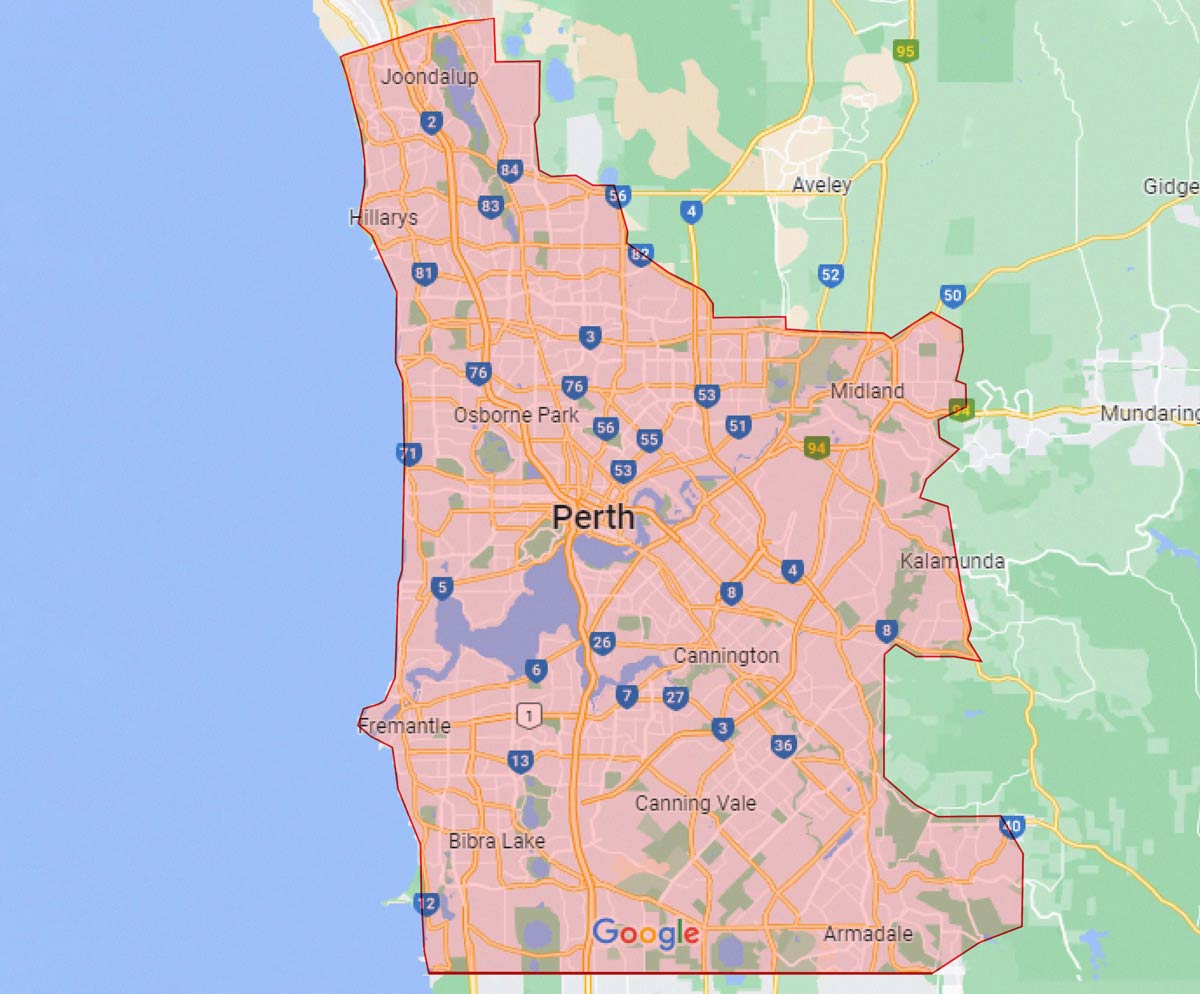 Delivery times and days
Delivery day is the first Saturday of every month.
You will receive a message from us the night before and the morning of your delivery, letting you know when it has arrived.
STILL HAVE MORE QUESTIONS?